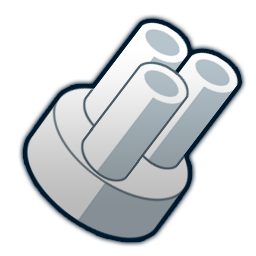 Launch Mars Reactor is a project in Civilization VI and part of the third and final step toward winning a Science Victory. It becomes available after researching Nuclear Fusion and completing the Launch Moon Landing project, and requires a Spaceport district.
The reactor is the core of a future colony on Mars - the element which ensures power for all its other components. With this project a player takes an important step towards accomplishing the ultimate goal of near-future space travel: establishing a human colony on another planet! Once this project, Launch Mars Habitation, and Launch Mars Hydroponics are completed, the player establishes a Martian colony and wins a Science Victory.
In Gathering Storm, this project is removed and replaced by Mars Colony.
Community content is available under
CC-BY-SA
unless otherwise noted.