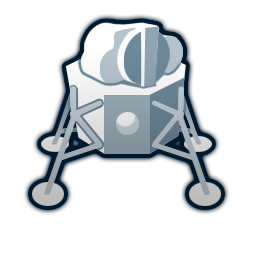 Launch Moon Landing is a project in Civilization VI and the second step toward winning a Science Victory. It becomes available after researching Satellites and completing the Launch Earth Satellite project, and requires a Spaceport district.
The second step towards a Scientific Victory, this project sends a manned spaceflight to the Moon! This major scientific achievement provides the player with an important boost to national pride, in the form a one-time

Culture bonus equal to ten times the amount of

Science being produced per turn.
Community content is available under
CC-BY-SA
unless otherwise noted.