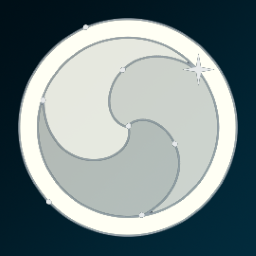 Vajrayana Buddhism is the Tufan religion from the Path to Nirvana scenario in Civilization VI. It consists of the following beliefs:
Civilopedia entry
Edit
Vajrayana or "Thunderbolt Vehicle" is a Tantric form of Buddhism most famously developed in Tibet. It differs from Mahayana Buddhism in some key aspects regarding the attainment of enlightenment within a single human lifetime. Vajrayana Buddhism is remarkable for its spectacular visual arts, including the Mandala, and its esoteric practices.
Community content is available under
CC-BY-SA
unless otherwise noted.